Come visit the Tulare County Museum with our new augmented educational platform, Agents of Discovery, and explore the Museum led by our very own mascot, Duke the bison. (Duke is the name of one of the bison that used to roam Mooney Grove Park) We are excited to be one of the new sites joining Agents of Discovery in making our space into your classroom of learning!
Explore the Tulare County Museum in a whole new way! Join Agents of Discovery, the not so secret, secret agency dedicated to learning and playing outdoors. We have posted challenges all over the Museum grounds to teach our visitors about the unique history of Tulare County; from our extensive basket collection to the agriculture equipment and walking through our pioneer village you can step back in history to learn intriguing facts. When you complete the mission, stop by the Museum office and get a sweet treat!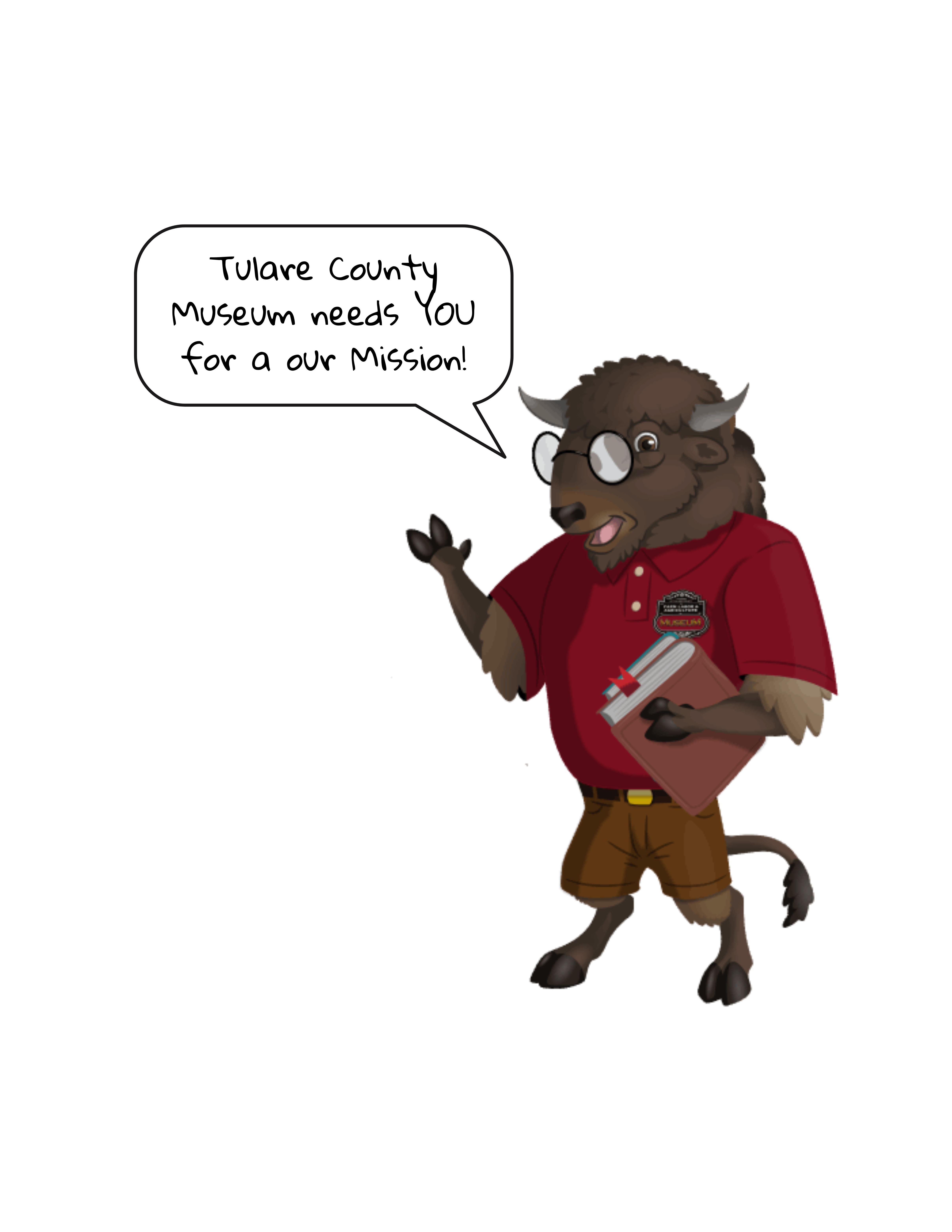 Before your next visit, download the free app through the app store or google play because we do not have wifi service. Possible data rates may apply if downloaded at the museum.
To get started:
2. After downloading the app, look for the Mission you want to play.
3. Preload the Missions and head out to the Tulare County Museum to start completing your challenges!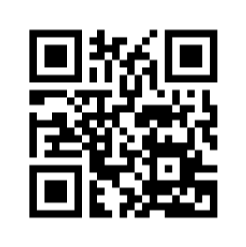 Download the Agents of Discovery app to play with the QR code above.
If you complete all of the challenges, follow us on Facebook or Instagram to find out when a new Mission goes online!